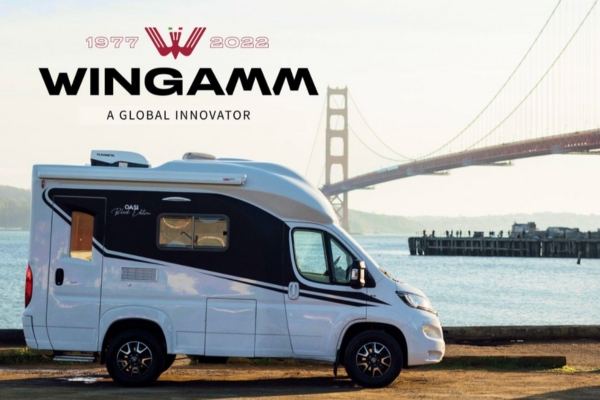 What Is The Future Of Compact Motorhomes In America Going To Look Like? An Italian Manufacturer Might Have The Answer. Meet Wingamm!
For over 40 years, Wingamm™ Group has produced the most compact, technologically advanced, and luxurious recreational vehicles in the world, currently selling seven motorhome and two travel-trailer models in 15 countries throughout Europe, Asia and Australia.
In 2021, Wingamm announced that its exclusive third party North American distributor, W Motorhome Sales North America, Inc. (dba Wingamm USA) would be bringing these exquisite, compact motorhomes to customers in North America. This announcement rocked the American RV world which has waited four decades for the chance to own a Wingamm. 
Due to the overwhelming interest by U.S. consumers, W Motorhome Sales North America decided to give RV & Van Life enthusiasts the unique opportunity of being able to invest in the brand they love.  In that regard, they launched a Reg CF equity crowdfunding on StartEngine, the largest equity crowdfunding platform in the US.  In just a few short weeks, the crowdfunding has already raised over $300,000 from 199 valued investors. 
"With our North American launch, Wingamm™ becomes a global project with fans and enthusiasts of its motorhomes and travel trailers all over the world. In the interconnected world we live in today, finding new and innovative ways to engage our audience matches our mission of always being on the cutting edge," said Tony Diamond, CEO of W Motorhome Sales North America, Inc.
While the distribution company is pre-revenue, W Motorhome Sales North America has already received over 10,000 inquiries and pre-sold over 200 motorhomes representing over $30 million in potential revenue when delivered.
What sets Wingammm apart from all other manufacturers globally is its custom fiberglass monocoque shell. The monocoque shell not only gives Wingamm™ models their distinct sleek and handsome charm, but it allows for innovation in nearly every aspect of the design and functionality, most notably the compact size. Four other standouts of Wingamm™ models are its innovative bedroom and bathroom, easy to use sewage system, and climate control.
It's not too late to get involved and you can learn more here: StartEngine.com/Wmotorhome
Please watch the video below to learn more about  Wingamm™ features that set it apart in the market and how crowdfunding works.
The preceding post was written and/or published as a collaboration between RV Expertise in-house sponsored content team and a financial partner of Wingamm. Although the piece is not and should not be construed as editorial content, the sponsored content team works to ensure that any and all information contained within is true and accurate to the best of their knowledge and research. RV Expertise may receive monetary compensation from the issuer, or its agency, for publicizing the offering of the issuer's securities. This content is for informational purposes only and is not intended to be investing advice. This is a paid ad. Please see 17(b) disclosure linked in the campaign page for more information.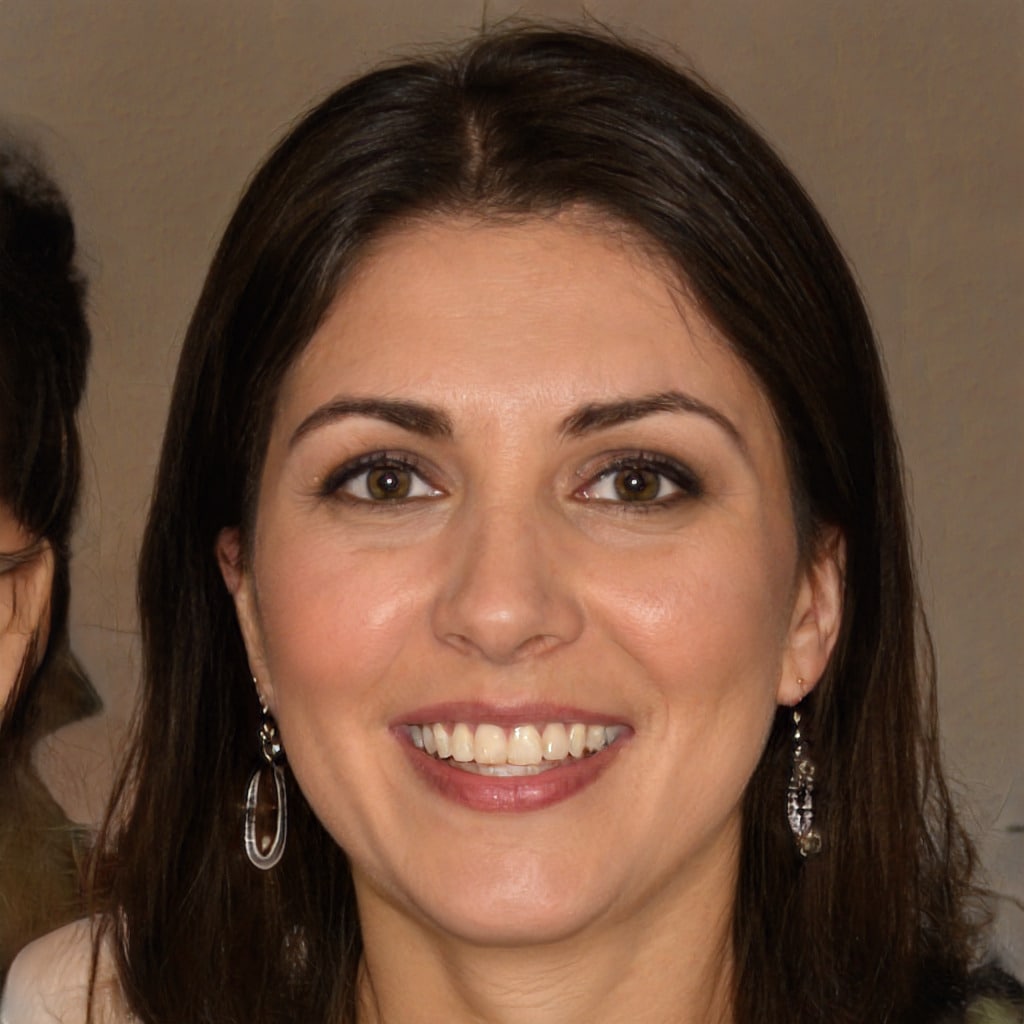 Hello, fellow wanderers! I'm Alyssia. Since 2008, my husband and I have called an RV our home, journeying through life one mile at a time. Our nomadic lifestyle has led us to over 70 countries, each with their unique tales that have shaped our own.
I share our stories and insights right here, hoping to inspire and guide you in your own adventures. Expect tips on RV living, our favorite camping spots, breathtaking hiking trails, and the joys and challenges of an ever-changing view from our window. Alongside, you'll also find practical advice on outdoorsy stuff, designed to equip you for any journey. Join us as we continue to explore the vast, beautiful world on wheels!