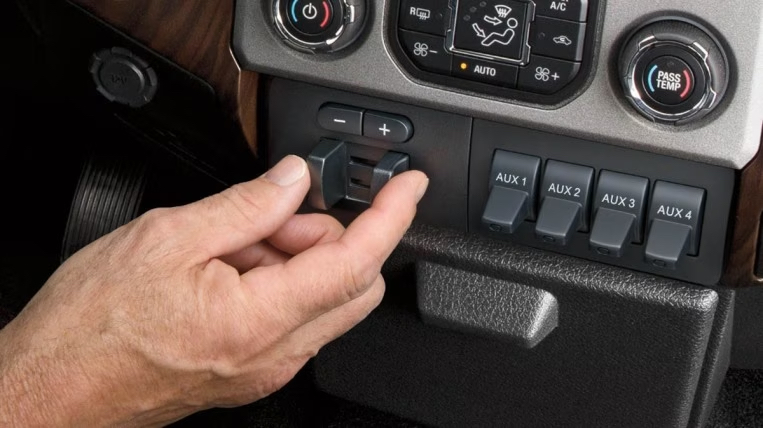 The Benefits of Using a Trailer Brake Controller
When towing, the ability to stop is essential, not just for yourself but for other road users as well. A trailer brake controller helps you safely stop when towing a trailer. Although all trailer brake controllers accomplish this same task, there are a few variations between different brands. Below are four benefits of using a trailer brake controller.
1. Increased Driver Confidence
Generally, NHTSA annual reports attribute over 50,000 accidents to towing. Therefore, installing a trailer brake controller will increase the driver's confidence while towing.
Whether they use manual or automatic vehicles, trailer braking is reliable. It will be compatible with all trailers with four or two electric brakes.
A trailer brake controller gives the driver real-time control of braking due to a direct connection that allows the electric currents from the truck's battery to get to the brakes mounted onto the trailer, simultaneously protecting it from wiring shorts, thanks to the in-built automatic current limiter protection.
2. Increased Road Safety
Installing a trailer brake controller into your truck enables you to safely tow any cargo without jeopardizing yourself or other road users.
A trailer brake controller can curb trailer sway while harnessing your vehicle's powerful horsepower and towing power.
Installing electric trailer brake controllers such as proportional brake controllers allows your car to brake smoothly, even when you slam the brakes. This is because they automatically stop the trailer with proportional intensity upon sensing you're coming to a halt.
3. Save on Brake Pads Replacement Costs
Installing a trailer brake controller affects your vehicle maintenance cost. When the vehicle lacks a single-axle brake control system, it's entirely dependent on the towing vehicle's braking system.
This, in turn, promotes forward trailer jerking and exerts pressure on your brake pads, wearing them out at an alarming rate, forcing you to replace them and, consequently, increasing your maintenance costs.
4. Increased Driver Comfort
Vehicles installed with a digital proportional brake controller, such as Endeavor, allow drivers to enjoy benefits like ease of use. It contains a digital display of braking control options like voltage, power, or current in percentages.
This features a microprocessor that lets you save your settings and handle different braking needs using various diagnostic tools embedded in the smart electric brake controller. It lights up the trailer lights when engaging manual braking and can take a maximum of four axles.
Conclusion
With so many towing-related accidents, using a trailer brake control literally gives you control of both the towing truck and the trailer. As well as this, it increases driver confidence and comfort while driving, making those braking intervals not moments to dread. If you don't have a trailer brake controller, consider investing in one today!