So you've bought an RV and you're in need of some RV bedding ideas? Of course, you can use your home bedding, but we prefer to keep things separate, after all, you don't want to be carting your home comforts in and out every time you hit the road.
Supplies such as sheets, pillows, blankets, cups, plates, etc. are all are important, but it's vital to have comfortable bedding supplies in order to ensure a good night's sleep.
Your rig is your home far away from home, and it should have all the comforts of a home. Before buying some RV bedding, pay attention to a couple of things such as the size of your RV bed, the thickness of the mattress, and any special color scheme you want to follow. 
Make sure the bedding that you choose is durable and comfortable, but it's not advisable to buy the most expensive sheets available, as they will get dirtier than your home bedding.
Following are some great RV bedding ideas that are suitable for various tastes:
RV Bedding Ideas No.1 - Check Mate, Eye-Catching Bedding
This black, white, and grey bedding is a must-have for every RV owner. This evergreen combination makes a bed sheet that can be accessorized with just about anything. The contemporary black and white checkered design gives your RV bedroom a classical feel. It comes with two matching pillowcases thus creating a set that is aesthetic as well as inviting.
The entire bedding fits the mattress like a fitted sheet. It comes in one piece with strong elastic, which ensure that the bedding stays in place. There are smooth zippers that fully line each side of the bed and meet at the bottom. You can easily access both sides of the bed and totally disconnect the top from the bottom, making it easy to wash.
The top panel has extra material on each side of the top comforter. If you sleep with the zipper up, this extra material covers the zipper, and it doesn't feel like a sleeping bag. However, if you prefer to keep it unzipped, the top comforter extends out for just the right amount of coverage.
This bedding is made from 100% cotton and can be washed easily in a washing machine. Even after many washes, the bed sheet retains its look and won't fade. It's easily available online and isn't very expensive. 
RV Bedding Ideas No.2 - What's Not to Love About White?
There is nothing more elegant than white, and this white RV bedding for bunk beds will not only make the room look spacious but will also give it a cool look. You can pair the white comforter with a grey top sheet to create a pleasant contrast. It comes with two pillowcases – one is white, which matches the comforter while the other is grey in color with a geometric design to create a unique set. 
The white bedding goes well with light walls, and will give the kids' room a bright and cheerful look. The bedding fits the mattress snugly, which makes it easier to make the beds. The RV bedding also provides extra warmth for the children, making sure that they enjoy a restful sleep.
This white RV bedding looks great with any color bed, but in the above picture, it's been paired with brown bunk beds, which looks very appealing too. The grey and white carpet perfectly complements the white bedding, giving the room a picture-perfect look.
This bedding can be easily ordered online. It is a budget-friendly product, which is sure to give the room a classy look. 
RV Bedding Ideas No.3 - White & Blue Are Always a Great Combo
Although white itself looks very stately, when you mix it with blue, it gives it that regal and opulent feel. White bedding gives your room a neat and comfortable look, and when you pair it with blue cushions, the room looks more appealing.
You can throw multiple cushions on the bed to make it look more inviting. All the pillow covers have different geometrical designs in blue and white colors, which contrast beautifully with the white bedding. The white walls and white curtains complete the look of peace and serenity.
The white bedding has elastic on the sides, ensuring that it completely fits the mattress. You don't have to straighten the bedding as it stays in its place constantly. Although in the above picture, this bedding has been used with brown wood beds, this color combination can be used with all colored bunk beds. This RV bedding can be machine washed to maintain its pristine look. 
The blue cushions provide a splash of color to the white room. It's all easily available online and will not make a hole in your pocket. So if you want to give your room character, then this combination is perfect for you.
No.4 - Far From the Ocean? Bring it to You with Turquoise Bedding
If you love the ocean and want to bring it to your RV, this turquoise colored bedding is just right for you. The cool turquoise color makes your RV room look bright and makes you think of clear blue skies, palm trees swaying in the wind, and you can almost hear the waves breaking on the shore.
The RV bedding fits the mattress perfectly and is made from 100% cotton, which makes it easily washable. The zippers on the sides make it possible to remove the top sheet - particularly helpful when making beds. It's easily available online from sellers who specialize in RV bedding.
You can use this bedding for the kid's bunk beds or for the master bedroom as its color goes well with everything. You could even paint one wall of the room in a matching turquoise color to make it look more inviting, as shown in the above picture. 
You can also add a touch of yellow to the room to make it more charming and pleasant. For instance, you can use two pillow covers in the same turquoise color while adding a third pillow of yellow color. The kids will love this as it will make their room resemble a sunny playground.
RV Bedding Ideas No.5 - Flower Power for Our Floral Lovers!
If you're looking to give a distinctive touch to your little girl's room, something like this floral bedding should be considered. It will transform their room into a beautiful garden and will help them relax and fall into a deep sleep. This bedding is made from 100% cotton, making it very comfortable and not irritable in any way.
This bedding is available in twin sizes with two pillow covers. One cover is available in coordinating color while the other contrasting color complements the bedding perfectly. It provides a perfect fit to the mattress, and you can tuck the corners under the mattress to ensure that it stays in place.
It can be a bit difficult to make beds in an RV due to limited space, but the zippers on each side of the bed make it easy to remove the top sheet. You can use the vibrant flower colors in this bedding to accessorize the room accordingly, such as painting your main wall in the same colors as your flowers.
RV Bedding Ideas - Because Comfort Is Always Needed
Choosing the right bedding for your RV mattress is vital to ensure comfortable travels, so you wake up feeling rested and energized. It's very simple to choose the right RV bedding if you know the size of your mattress.
There are multiple options that you can follow but make sure that you choose an appropriate material. If you want to follow a particular theme, you should have a clear picture in your mind so that you can find what you are looking for.
We hope that you like the RV bedding ideas we have shared in this article. There are other hacks to consider to create a perfect room for you and your family.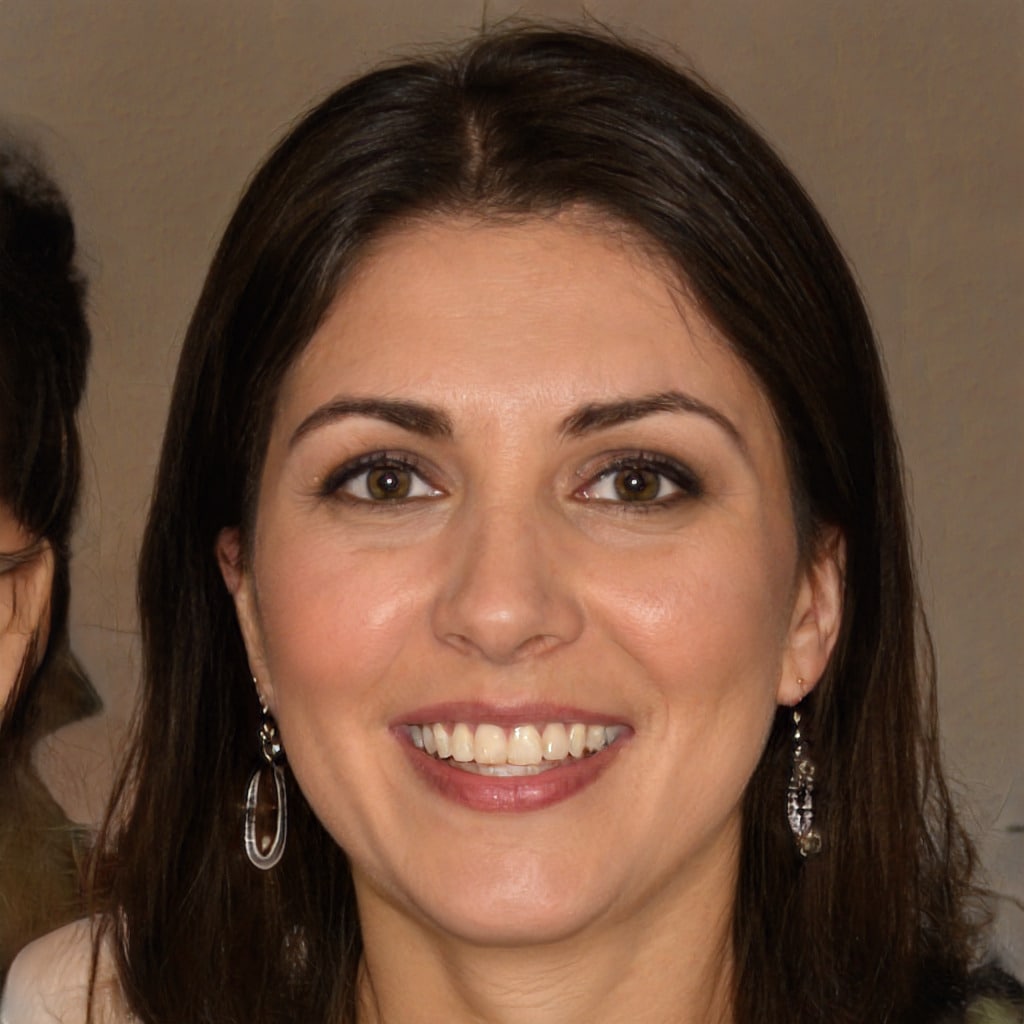 Hello, fellow wanderers! I'm Alyssia. Since 2008, my husband and I have called an RV our home, journeying through life one mile at a time. Our nomadic lifestyle has led us to over 70 countries, each with their unique tales that have shaped our own.
I share our stories and insights right here, hoping to inspire and guide you in your own adventures. Expect tips on RV living, our favorite camping spots, breathtaking hiking trails, and the joys and challenges of an ever-changing view from our window. Alongside, you'll also find practical advice on outdoorsy stuff, designed to equip you for any journey. Join us as we continue to explore the vast, beautiful world on wheels!