If you're like most RVers, you have a lot of gear. And if you don't have a lot of storage space, that gear can start to take over your RV! One of the best places to store extra gear is on your RV's bumper, but there are a few things to consider before you start. In this blog post, we discuss some clever RV bumper storage ideas that will help you keep your gear organized and easy to access.
Limited storage is considered one of the biggest drawbacks of an RV. Many RV owners are often seen complaining about insufficient storage space that keeps them from taking everything they want on their trip.
Too few compartments and narrow spaces in the RV leave them no choice but to leave out a few things, so taking advice and following our RV bumper storage ideas ensures you won't be as limited to what you can take.
This article contains the best ideas for upgrades and modifications you can make to your RV to maximize storage space. This way, not only can you make most of the space, but also personalize your RV the way you want. Mentioned below are six clever solutions that will open up space for you. 
RV Bumper Storage Ideas: Clever Solutions for Storing Your Gear
No.1 - Pull-Out, Under-Bumper Storage Trays
We often carry things that, although we may not use too much, come in handy from time to time. So, feeling the need to keep them in the RV, just in case, is usually our goal. These may either be bulky or space-consuming, and ultimately take up too much precious space in your RV storage.
For such items, a pull-out bumper storage tray can be of immense use. It can act as a real space-saver where you can place occasionally-used items in and free the space within your RV for items you use more often. Not only is this a great space-saving storage option, but it is also quite easy to access, as it only needs to be slid out and then pushed back in.
And best of all, it also helps you make use of the space at the rear of your RV that normally would serve no purpose. The cost and installation of this bumper tray is surprisingly low, too. It can be considered a good investment and requires basic skills for installation. 
You can use these RV under-bumper storage trays for plastic storage bins, tools boxes, lawn chairs, or even slide-out grills. And when you're not using it, you can simply slide it back under your RV, making this one of the best RV bumper storage ideas.
No.2 - Bike Racks Are Great RV Bumper Storage Ideas
Cycling is considered one of the best full-body workouts. Not only that, but when you're on a trip out in nature, you often find yourself using your bike for recreational purposes.
Carrying your bike all the way to your destination and back can be a tedious task, and of course take up space. For this reason, you need to get yourself a bike rack.
A bike rack installed on the rear-end of your RV is a great way to transport your bike wherever you go. It also helps you save ample space on the inside of your RV for other items you might need along the way. It's also great to keep your bike safe from theft. Most bike racks come with a fairly affordable price tag, and are quite easy and quick to install.
Most bike racks are quite high-quality and made of corrosion-resistant materials, helping them stay in good condition for long periods of time. This keeps these units durable and long-lasting. Another added benefit is that it is able to accommodate many different bike sizes and models.
No.3 - Keep Your Tool Box and Generator Safe and Secure
For many people, the most important part of their RV is their generator. Storing one, however, can often be a difficult task. There are rarely any suitable compartments within the RV to store a generator and if you do keep one inside, it can lead to an unpleasant or possibly even dangerous smell. Not only this but the generator is bulky and weighs a few hundred pounds... I think you get the picture, that's why our next RV bumper storage will be popular for many.
The best option is mounting your generator outside. You can do this by either attaching it to the frame or placing it directly onto the bumper of your trailer. This way, not only will your generator be safe, secure, and in place, but you could also use this new storage space for other items, including your toolbox and other large items. 
These frames are easily available from any hardware store for a few bucks and installing them is as straightforward as it can get. Once it is in place, you can put all your worries aside and enjoy the comforts of your RV. 
No.4 - No Space for Miscellaneous Items? This Will Come in Handy
A bumper storage box will definitely come in handy for a multitude of things, and will allow you to take stuff you couldn't take before.
It will save the storage space inside the RV for more important items, because you'll be able to keep pretty much anything inside, and if you get a giood quality storage box that's made form quality materials, it will last a long time.
You can choose to get a waterproof model that will ensure everything inside is safe, and for security get one equipped with a heavy-duty lock. The price of a storage box varies, depending on the materials and features.
It is a very convenient way to store your extra stuff safely, saving you the hassle of worrying about what to keep and what to leave behind on your RV trip.  So, we believe it's safe to say it will be a good investment and you'll definitely not regret getting one. 
RV Bumper Storage Ideas No.5 - Keep Things Organized
Keeping your things organized and in place is something we all need to do. However, in the little space your RV has to offer, it can be difficult, especially as things move around as you drive from place to place.
A great way to solve this issue is by getting a bumper storage compartment. It's big enough to store ample items at once and will likely have shelves for your convenience. This way, you always know what is placed where and don't have to fish through multiple items to find the specific one you need.
Another added benefit is that it keeps your things safe and secure, away from rain, direct sunlight, and of course free up space for more used items inside the RV.
Having a locking system will obviously improve the security of your storage compartment, and this along with the features will have a determining factor on the price you pay. This can be costly, but the beauty of these is the installation is easy and you should have no problem installing it yourself.
All in all, we think this is a great RV bumper storage idea and would serve as a great way to store any excess items safely and properly, keeping everything fixed and in place within the compartments. 
RV Bumper Storage Ideas No.6 - Need to Bring Other Useful Items? Why Not?
Rails such as these can be a great way to lock big items such as a ladder, chairs, and your bike into place when you're on-the-go. Bringing these can be very useful, but keeping them inside would simply take up too much space, not leaving much room for other things. Hence, a set of railings attached to the rear-end of your RV can be a great way to keep extra items out of the way.
They're also wide enough to hold multiple items at once, which will give you vital storage space for multiple types of items. Pretty much anything that can be exposed to the weather will be perfect for this type of storage tray.
You can easily find these storage trays at any hardware store and install them onto your RV with just a few tools that you likely already own. 
RV Bumper Storage Ideas
Carrying as much equipment as you can on your road trips is important, but of course space is a premium for RV life. So, making space where you wouldn't normally use is essential. 
An RV provides you with limited storage space, so using some of the above RV bumper storage space ideas would open up your RV and create more space for the not-so-important things in life.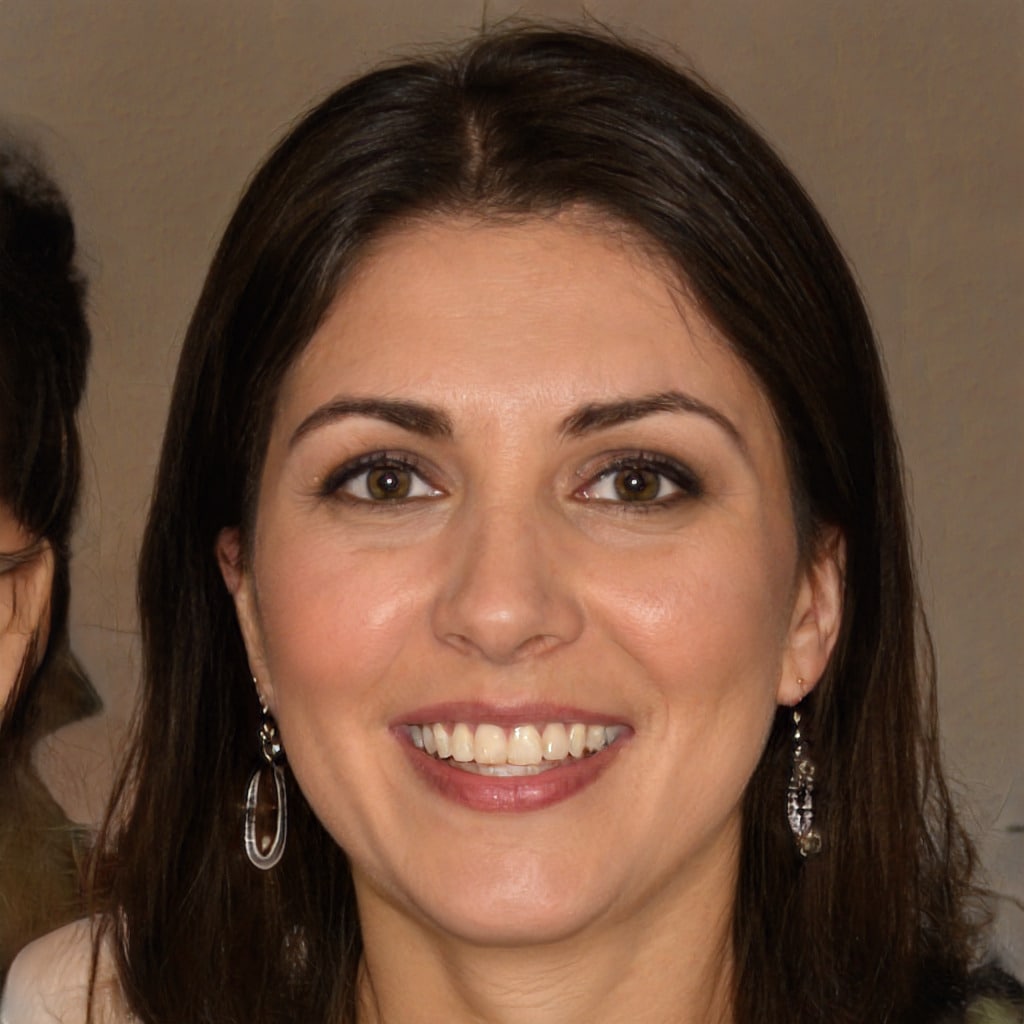 Hello, fellow wanderers! I'm Alyssia. Since 2008, my husband and I have called an RV our home, journeying through life one mile at a time. Our nomadic lifestyle has led us to over 70 countries, each with their unique tales that have shaped our own.
I share our stories and insights right here, hoping to inspire and guide you in your own adventures. Expect tips on RV living, our favorite camping spots, breathtaking hiking trails, and the joys and challenges of an ever-changing view from our window. Alongside, you'll also find practical advice on outdoorsy stuff, designed to equip you for any journey. Join us as we continue to explore the vast, beautiful world on wheels!