Is your travel trailer in need of a little TLC? Are you looking for inspiration with your very own travel trailer remodel? Maybe you're just starting to think about remodeling it, and you're not sure where to start. Either way, we've got you covered! 
One of the best things about RV remodeling is that it shows how even just a little effort can go a long way. Remodeling is also the most economical way to upgrade your RV. 
In this blog post, we'll showcase some of the best and most stunning travel trailer remodels that will inspire your next project. These trailers have been completely transformed into beautiful homes-on-wheels, and there's no reason why you can't do the same.
So get inspired and get started on your own remodel today!
The Best and Most Inspiring Travel Trailer Remodel Ideas
Travel Trailer Remodel No.1 - Rustic Kitchen Remodel
In the kitchen, the brown cabinets have been painted white, giving a fresh new look to the entire space. The walls and beige countertops have also been repainted to finish the classic yet elegant black and white theme.
The old-fashioned marble floor has been replaced with black hardwood flooring, while the sofa has been replaced with a black chair to truly complete the new design.
You can paint the kitchen yourself, or can even hire a professional to do it for you. However, replacing the marble floor with hardwood is a bit expensive and difficult, and you might need professional help.
Lastly, the new furniture is available in a wide range of prices and can be bought easily from any furniture store.
No.2 - Rest and Sleep in This Elegant Room
This RV bedroom makeover is simply stunning and inviting. Who wouldn't want to spend time in this room? The white and brown bed sheets have been changed for simple gray ones, while the yellow pillow covers add a wonderful pop of color.
The overhead cabinets have also been repainted and beautifully complement the overall color scheme. Lastly, the curtains have been replaced with roll-down blinds to truly complete the chic, modern look.
As mentioned above, you can paint the room yourself, but it is a bit time-consuming and difficult. On the other hand, bedsheets and pillow covers can be easily purchased from any furniture store and can cost anywhere between $50 and $150. All-in-all, this can be a very inexpensive travel trailer revamp, and will add personal and commercial value to your RV.
No.3 - Welcome Your Guests in This Stylish Space
Bursting with color, this living room has been remodeled to be more airy, efficient, and inviting. The somber brown and grey have been replaced with wonderful pops of color, making the space alive and stylish.
The lights have also been replaced with elegant, minimalistic ones, while the seating arrangement has been changed to add comfort and room, making it a perfectly modern travel trailer remodel.
The living room makeover is a bit expensive as you'll have to purchase new sofas, lights, and carpets. If you want to add value to your trailer, however, it has to be done from time to time.
These items are available in a wide range of prices, but can easily be purchased from any home furniture store.
Travel Trailer Remodel No.4 - You'll Never Go Wrong with White
The bathroom should be one of the first rooms for any travel trailer remodel. And this one has been given an elegant and minimalistic look.
Black and white tiles have been replaced with hardwood flooring, while two more shelves have been added so that all toiletries are within reach. The sink and toilet have also been replaced with stylish and sleeker ones, making the area truly timeless.
Adding the shelves is a pretty easy task, and you can do it yourself using old copper pipes. However, all other things need to be purchased and come with a heavy price tag, with toilets costing as much as $800.
Travel Trailer Remodel No.5 - Sleek, Simple, and Stylish
The wooden country cottage look is nice if you like retro, but it's hard to argue that this travel trailer remodel looks much smarter and bigger.
Remodeled into a sophisticated yet simple design, this RV makeover is stylishly beautiful. The entire area has been repainted, giving it a fresher, newer, and bigger look. The curtains have also been replaced with roller blinds, making the area brighter and cheerier.
This makeover only requires painting, and you can hire a professional to get the job done quickly. However, if you wish to upgrade your oven or TV, the remodeling can become expensive, depending on the furniture you wish to replace.
Travel Trailer Remodels - Adding Value to Your RV
So there you have it! Some stunning travel trailer remodels to inspire your next project. Remodeling your travel trailer is a great way to upgrade it, but the qualities and features that make a great full-time travel RV depend on the owners themselves.
Nevertheless, you can take inspiration from the ideas mentioned above and remodel your trailer in a way that it provides comfort and style, while beautifully reflecting your personality at the same time.
We hope you enjoyed this blog post and that it has given you some great ideas for your own remodel.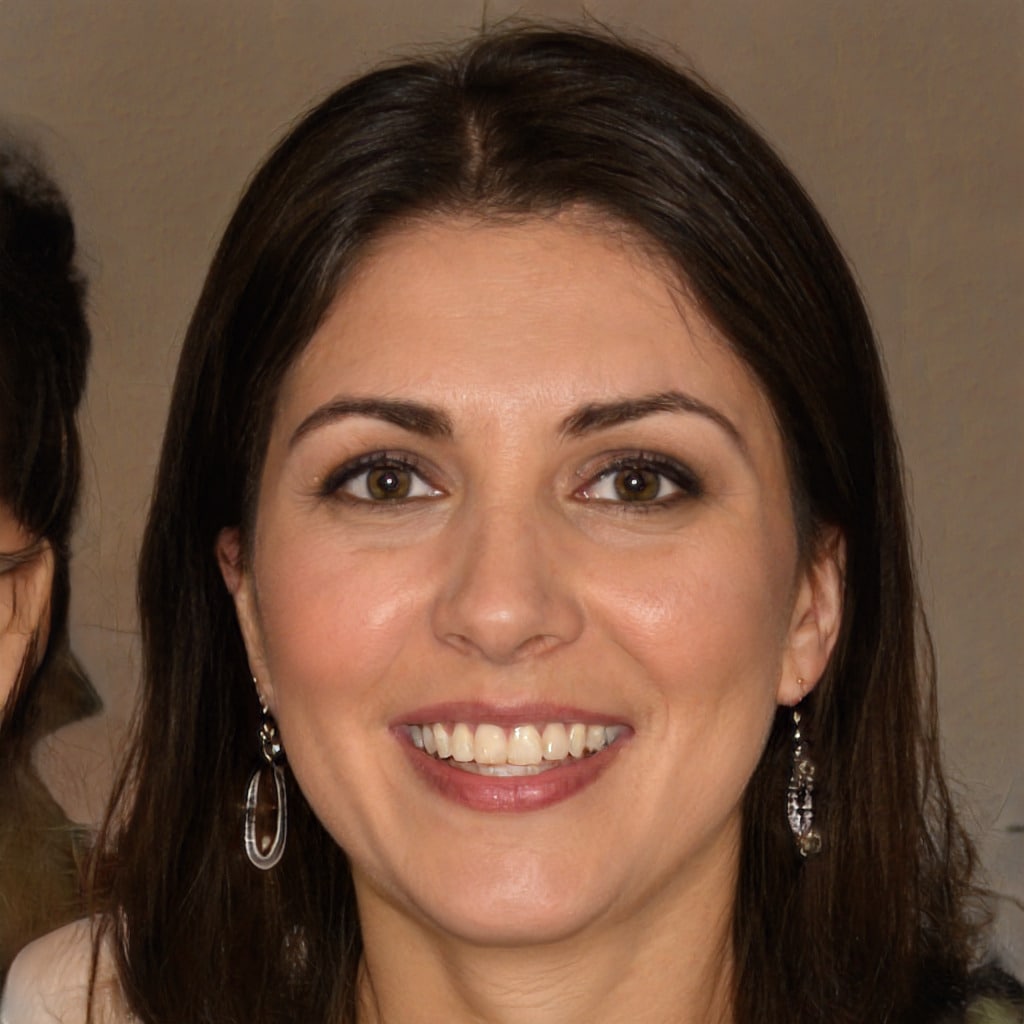 Hello, fellow wanderers! I'm Alyssia. Since 2008, my husband and I have called an RV our home, journeying through life one mile at a time. Our nomadic lifestyle has led us to over 70 countries, each with their unique tales that have shaped our own.
I share our stories and insights right here, hoping to inspire and guide you in your own adventures. Expect tips on RV living, our favorite camping spots, breathtaking hiking trails, and the joys and challenges of an ever-changing view from our window. Alongside, you'll also find practical advice on outdoorsy stuff, designed to equip you for any journey. Join us as we continue to explore the vast, beautiful world on wheels!