If you're looking for a unique and nostalgic way to travel, consider purchasing a vintage travel trailer. There are many different manufacturers out there, so it can be tough to decide who to go with. In this post, we'll review the top 5 Vintage Travel Trailer Manufacturers. 
We have a list of various vintage trailer manufacturers who've been in the industry for a long time. These include Aero Flite, Shasta Airflyte, and Vintage Airstream.
Their trailers are world-famous, trusted and used by travel enthusiasts the world over. We discuss what makes each company unique, and help you decide which one is right for you!
The Best Vintage Travel Trailer Manufacturers
Red is Rad - 1947 Aero Flite
Aero Flite travel trailers are claimed to be the finest in America. The company manufactured about 120 travel trailers in years 1947 and 1948, and only about 20 of them are still usable today. The history of this company is rich and has therefore established strong grounds in the US and all around the world.
The Red is Rad trailer is one of their vintage collections. The trailer has a unique and attractive design featuring a reflecting silver body complemented by red stripes and patterns here and there.
Aero Flite is one of the very few vintage travel trailer manufacturers that include intelligent and functional features such as excellent ventilation system in their vehicles.
The vintage trailers by Aero Flite also feature a kerosene heater, measures 20 feet in length and also comes with an icebox. There may be some restoration needed as the company made these vintage trailers almost 7 decades ago, but if you can get one, we're sure you'll have a fun and a comfortable traveling experience. 
Hit the Road with this Beige Beauty - 1961 Shasta Airflyte
If you are looking for a cool, artistic yet classic travel trailer, then this Beige Beauty is the one for you. The trailer has a simple and beautiful combination of beige and white that will turn heads your way.
This beautiful, vintage travel trailer is manufactured by Shasta Airflyte. The best thing with this manufacturer is their vintage trailers are just as functional in today's technologically advanced world. They have revamped their travel trailers to make it functional for today's use.
The company has been in the travel trailer business since 1941 and has therefore completed over 75 years of services. Primarily, their trailers were to be used by the members of the US armed forces. The 1961 Shasta travel trailer was redesigned and replicated by the company in 2015, albeit with a few handy mod-cons.
The Best of Vintage Travel Trailer Manufacturers - Airstream
Don't think you can find a cute and sleek vintage travel trailer? Then you might be wrong because this Vintage Airstream travel trailer is all that and more! 
Since 1932, starting with basic canvas tents on wheels, the vintage travel trailer manufacturer has been creating the sweetest and most sought after trailers on the market.
Airstream vintage trailers are easily recognizable with their polished aluminum exterior. They're one of the most popular manufacturers, and for good reason! Airstream travel trailers are known for their durability and timeless design.
And the best thing about Airstream travel trailers is that they continue to manufacture some of the most stylish retro trailers. And their unique and sleek vintage travel trailers from the past are still as functional today as they were when they were produced.
4. Escape the City With This Cool Trailer - 1959 Dalton
A smaller travel trailer only means more convenience and comfort, and this 1959 Dalton travel trailer will totally satisfy your aesthetics while also providing complete comfort.
Dalton and Company is a vintage travel trailer manufacturer, that now provides trailer services for events and special occasions. Their vintage travel trailers are not only one of the best option for traveling and camping but will also ensure you have some of the coolest parties too!
So, if you're a group of upbeat partyites who want to explore the city in an equally upbeat vintage trailer, this should do the job for you. Other than this 1959 vintage trailer, Dalton continues to provide outstanding trailer services that still give off the vintage vibe.
Stylish and Vintage Travel Trailer - 1964 Astroflyte Shasta
Don't let the small size of the 1964 Astroflyte Shasta put you down. This vintage trailer is the representation of the saying "big surprises in a small package!" The vintage trailer is manufactured by Astroflyte Shasta and is perfect for couples who travel frequently.
Its small size will make it easy for your main vehicle to carry it, but don't think the small and compact size means less room to have fun.
Since it's a vintage trailer, an original version doesn't feature a shower or a heater like the newer ones. That said, you can still find them in many places across the country, and you could have it revamped according to your needs. Travel in style with this small and sleek, two-toned vintage travel trailer.
Vintage Travel Trailer Manufacturers - For Stylish Trips
These are just a few of the Vintage Travel Trailer Manufacturers that have made some iconic trailers throughout the years.
Sadly enough, the original vintage trailers are few and far between, but if you're lucky enough to get your hands on one, you'll be sure to add spice to your road trips.
Some of the vintage travel trailer manufacturers still produce classic looking trailers, but you get all the mod-cons, so in a way you get the best of both worlds.
If you're looking for a vintage trailer, it could turn out to be a great investment. Make sure you do your research and find the perfect one for you! There's nothing better than hitting the open road in a Vintage Travel Trailer. Happy travels!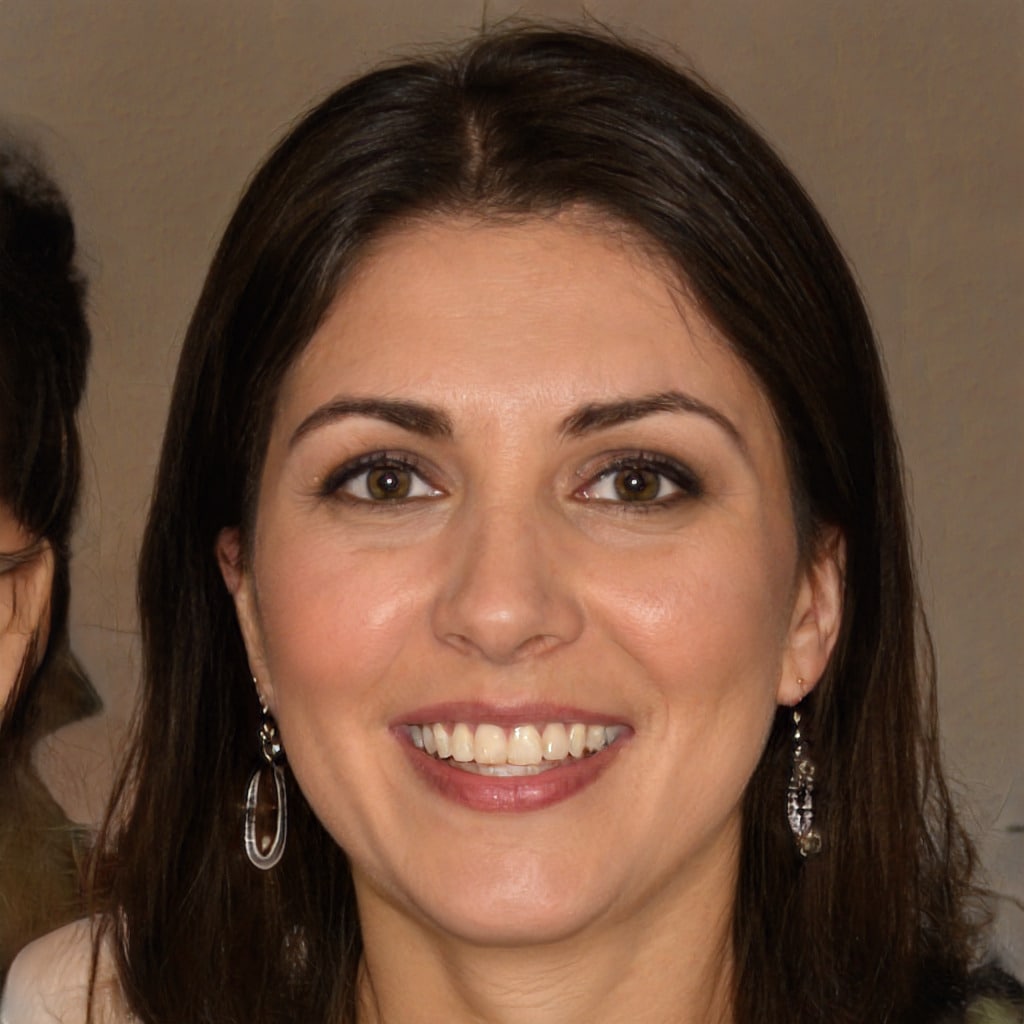 Hello, fellow wanderers! I'm Alyssia. Since 2008, my husband and I have called an RV our home, journeying through life one mile at a time. Our nomadic lifestyle has led us to over 70 countries, each with their unique tales that have shaped our own.
I share our stories and insights right here, hoping to inspire and guide you in your own adventures. Expect tips on RV living, our favorite camping spots, breathtaking hiking trails, and the joys and challenges of an ever-changing view from our window. Alongside, you'll also find practical advice on outdoorsy stuff, designed to equip you for any journey. Join us as we continue to explore the vast, beautiful world on wheels!