Nobody enjoys the blaring sun or nosey neighbors glaring through the window, right? Getting some RV curtains will protect you from both the sun and the busybodies that keep walking past.
Installing some curtains in your RV can also add a touch of style and make it feel more like home. Not to mention, it can also help keep the heat in during winter and the cool air in during summer. This makes RVing a lot more comfortable for everyone involved. 
You can go for certain color schemes, RV curtains that will completely blacken out the sun, and also, light airy ones that will add some style to your trailer. If you're not sure how to get started, check out the following RV curtains ideas.
RV Curtains - Ideas to Suit Everyone
RV Curtains No.1 - Play Matchy-Matchy With Your Interior Design
Why not go all in and have things give off the same energy you love? These black and white checkered RV curtains go well with the polka dots, and work especially well in a dining area.
Added with the splash of red and we think it all makes for a very inviting appearance that looks inviting. These black and white curtains are cheap, and of course the classic primary colors will go with pretty much any other color if you prefer not to use red. Turquoise anybody?
You can easily DIY matching curtains that complement the rest of the décor, making it a very low-budget makeover. 
RV Curtains Ideas No.2 - American Diner Look
Red is the color of love and what better way to celebrate your love than to surround yourself in it? This RV curtains idea is akin to walking into a Five Guys, and will surely keep the kids happy.
The white polka-dotted red curtains blend in perfectly with this setting, and to make the setting super special retro-inspired comforters and cushions really make it feel like you're in a diner. 
Net curtains or blinds will be needed to keep the strong sunlight out, but these alone will give you all the privacy you need. All in all, it's a pretty cheap makeover, unless you go the whole way and get some black and white checkered floor tiles too.
This will add the scene, but also the cost. That said, you can get self-adhesive floor tiles that are cheaper and you'll be able to install them yourself.
RV Curtains No.3 - Don't Be Afraid to Jazz It Up!
Our first 2 RV curtains ideas were for the dining area, so now let's look at some for the lounge. ANd what better way to start than by getting creative and bringing plenty of color into your trailer.
There are no limits to imagination, and this should show in how you could decorate your RV windows. Go all-in with creative color combinations and patterns.
For curtains like these, you just have to remember they set your mood right no matter how the day goes. They look best with a dark background and colorful prints on them. So, sift through your storeroom and you will surely find something which you can modify into attractive curtains. 
For this setting, the designer took some random pieces of cloth and hung them together. It might not be necessary, but we think the colors and the colorful curtains go well with the light walls and ceiling.
RV Curtains Ideas No.4 - Go Stylish and Modern in White
Simplicity, combined with a touch of purity, goes a long way in setting up a soothing environment, doesn't it? This modern pearly-white interior brings peaceful and calming thoughts to your mind. The simple white drapes are spotless and without any pattern. Sometimes bland is beautiful.
The white RV curtains allow for plenty of light to get in but will give you the privacy you need when you need it. We think it goes wonderfully with the stone and cream furniture, and makes for a place you wouldn't want to leave.
The beauty of white is that it makes an area feel bigger too, as you can see in this smallish trailer. It's obviously not much room, but the bright feel opens up the space.
No.5 - Earth Colors Are Back in Style - Bring on the 60s and 70s
Earth colors are always going to come back in style as they have such a charming look. They're also perfect for RV curtains as they let you feel at home with all the fun patterns in them. When you look at them, you're sure to revisit some of the fondest memories with your grandparents.
No doubt they were all the rage in the 60s and 70s. Everything is cyclical and these are back trendy. These diamond patterned curtains will block out plenty of sun and will give you all the privacy you need.
And added with some flower power seat coverings, you really have that vintage trailer feel. Now it's just time to put on some Mamas and Papas.
RV Curtains Ideas No.6 - Elegance is Love
Elegance and class are never going to go out of style, are they? There's so much simplicity and fashion to these curtains that you're going to love them.
Neutral colors are always going to shine. No matter if it's cotton cream, love grey or faded blues, you can bring about the classy feel with some minor touch-ups. The simpler the curtains, the more soothing an environment they will create. 
To keep the subtle feel alive, you should go for lighter furniture and accessories. A nice addition can be some frills and lace as they have a lovely appearance to them. These RV curtains are easy to get hold of, and will match pretty much any setting.
RV Rideaux No.7 - Dreaming of Paris, Je Suis Desolate!
If our last RV curtains ideas were all about keeping it plain, simple and neutral, our final pick is straight from a Parisian cafe scene.
Dreams of Paris and romance go hand in hand, don't they? While on the road, you can feel the same romantic vibes in your RV as in Paris with the right curtains. The combination of black and white is as old as the ages, but these stylish patterns make for a completely different look. Added with the pale blue furniture and you have a beautiful and romantic setting.
These curtains are easy to find in the market and on the internet at fair prices. The blue walls can be painted and a dining table won't set you back too much. All in all, you could have the backdrop to the galleries of Paris in your RV for little layout. 
Curtain Ideas No.8 - Window Tinting
OK, so it's not exactly a pair of curtains, but if it's privacy and much more you're after then the benefits of window tinting your RV far outweigh anything some curtains can offer.
Sure you'll get more of privacy, but not only that. With the best window tinting material, you'll be able to moderate the temperature in both the summer and winter months. The window tinting will also protect your interior from all the harmful UV rays, and also give you another level of security.
Most RVs come with tinted windows in the much need places but everything deteriorates with time and age. The life of your RV's tint film will vary with things such as the quality, how much direct sunlight the tint is exposed to, and the quality of the installation.
If you're interested in getting some privacy, and you need a step-by-step guide on how to tint your RV windows, look no further.
RV Curtains - Ideas To Make You Want to Change
Curtains are a sure way of creating the desired atmosphere in your RV, so always choose wisely. Remember to consider the rest of the interior of the RV and then merge it with your preferences. 
There are thousands of different curtain designs and we have only offered you a few RV curtains ideas. Hopefully one of our picks has inspired you into a little redecoration in your trailer. We're sure you won't regret it.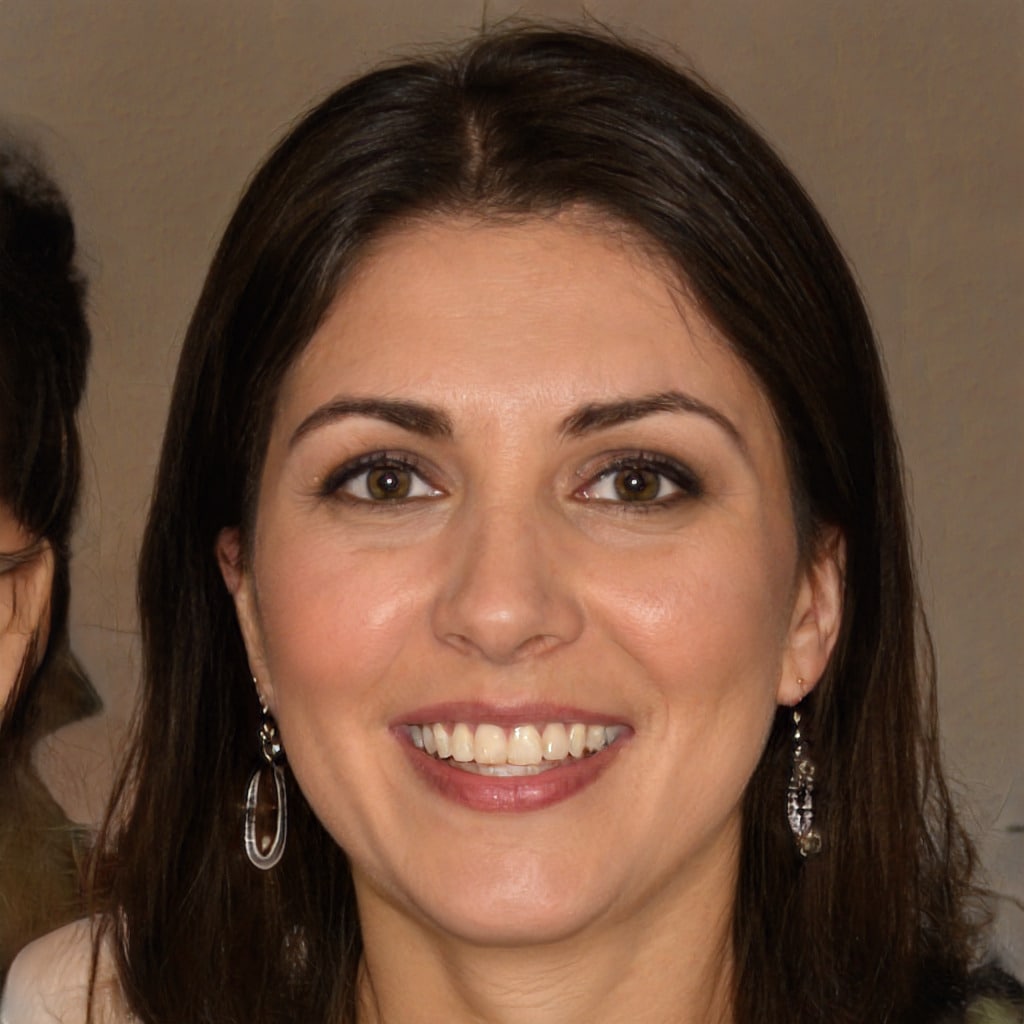 Hello, fellow wanderers! I'm Alyssia. Since 2008, my husband and I have called an RV our home, journeying through life one mile at a time. Our nomadic lifestyle has led us to over 70 countries, each with their unique tales that have shaped our own.
I share our stories and insights right here, hoping to inspire and guide you in your own adventures. Expect tips on RV living, our favorite camping spots, breathtaking hiking trails, and the joys and challenges of an ever-changing view from our window. Alongside, you'll also find practical advice on outdoorsy stuff, designed to equip you for any journey. Join us as we continue to explore the vast, beautiful world on wheels!