An RV awning is a supplemental cover or roof that helps to keep your exposure to outdoor elements such as rain and sun to a minimum. Typically made of cloth, vinyl, or aluminum, they can be stationary or retractable depending on your preference.
The awning helps to make your RV adventures more enjoyable, a lot easier, and much more comfortable. With an awning, you can extend the usable area around your RV and protect yourself and your loved ones from harmful elements.
The following RV ideas can provide you with a shade where you can relax, eat, chill out with your family, and take refuge from harsh weather conditions.
RV Awning Kit No.1 - Stay in the Shade and Away From The Sun
This type of sunshade is perfect for those sunny days when you just want to sit in the shade and sip on ice-cold lemonade. It perfectly complements your existing RV awning kit by offering additional protection against high temperatures, UV rays, and wind.
These sunshades are made from a fine, yet durable mesh. It drops down from the existing awning and is anchored to the ground with the help of plastic stakes. The mesh is fairly see-through, therefore, it won't compromise your view or stop the refreshing breezes.
This type of product is very easy to install and fits all RVs. It basically provides a shady place whenever you want. The sunshades come in many sizes, and this particular one comes with 5 year warranty so that should give you some confidence in the quality of the product.
RV Awnings No.2 - Extended Kitchen, Why Not?
An awning can also be used to provide a perfect place for an outdoor kitchen. You can place a cool awning mat, some outdoor lights, and enjoy a picnic right outside your RV. You can relax and enjoy the outdoors under the comfortable and reliable shade of this awning.
The installation of these awnings is very simple and hardly takes any time. The setup is not complicated and you can easily do it yourself without anyone's help. You can appreciate the wonders of nature under the shade of this awning while enjoying a hot cup of coffee or cool beer as the sun goes down.
An aesthetically-pleasing color will make your outdoor kitchen space look cozy and inviting. Moreover, its compact design makes it very easy to store after camping.
No.3 - Color is Wonderful - Add Some and Have Fun!
Another eye-catching RV awning idea is to use a bright-colored awning to make your RV stand out in the campground. A red and white color scheme looks very appealing when contrasted with blue chairs and table. You could even go one step further and paint your RV in similar colors to create an eye-catching picture.
This awning is colored from both sides, thus creating a relaxed and refreshed look. It provides a space that's big enough to accommodate four people easily. You can sit under it with your friends and feel nostalgic about the good old days. These are easy to install and do not take much storage space.
RV Awning Kit No.4 - One for The Patriot!
Staying with the red and white stripes, but this time with blue and white stars. How about this Stars and Stripes RV awning that will make any patriot proud.
This super strong fabric is as strong as RV awnings come and will withstand all weather. Of course, while you're under it enjoying a barbecue, it will protect you from the harmful sun rays. And while you're relaxing in your chair with a cold beer, you can look up and see the Old Glory shining through.
The installation is super easy and it comes in many different custom sizes, so make sure you measure your trailer before you order.
No.5 - What's Black and White and 'Red' All Over?
There's something about red and white, and social settings. Added with a touch of black and we have an excellent color combination that's surely going to make your RV the envy of all park residents.
The black and white striped awning adds a classic touch to your vehicle while the red color makes it visually appealing. With the help of red accessories such as a red and white mat, red chairs, red and white checkered table cover, etc. you can give your outside area a cheerful and peppy look. Put up some lights, invite your friends and you are ready to party. 
Another plus-point is the installation is super simple and can be done in minutes, and this type of awning is really cheap, too.
RV Awning Kit No.6 - Transform Your Awning Into a Second Living Space!
Another fantastic idea that can help you extend the footprint of your RV without having to invest in a larger vehicle is adding a screen room to your awning. This extra room is a great place for hanging out and provides protection from heat, rain, bugs, and cold weather.
The mesh windows offer added privacy, which will be greatly appreciated if you are parked in a bustling campground and would like some peace and quiet. A room like this also serves as a great additional room for the kids to play. You can also keep your pets in it if you have them with you on the trip.
This particular screen room comes in several sizes, and the tough, lightweight product is easy to assemble as well and you do not need any professional tools to set up or take down.
RV Awnings - Not Just for Shade
RV Awnings can make your camping trips less frustrating by protecting you from the harsh sun rays. But not only that, of course they will give you shelter from the rain and winds, too.
They also allow you to maximize the use of available space in the campground, and you can turn your outdoor territory into a cool looking kitchen/dining area, and even extend your trailer with a screen room that can be used for many things.
By choosing one of the above RV awning ideas, you're sure to have a more enjoyable camping experience. You won't only have a newer more comfortable and cozy area to hang out and relax, but other RVers will surely sit up and take notice of your vehicle.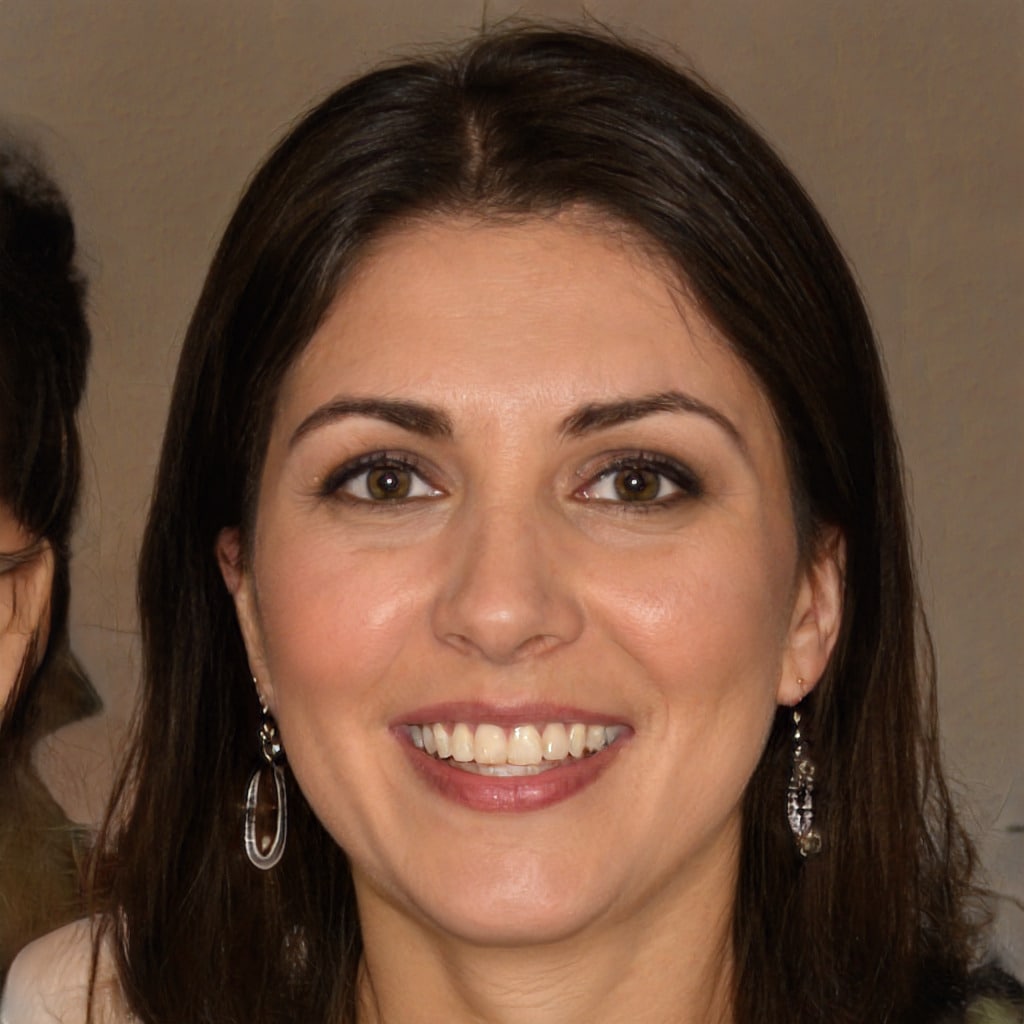 Hello, fellow wanderers! I'm Alyssia. Since 2008, my husband and I have called an RV our home, journeying through life one mile at a time. Our nomadic lifestyle has led us to over 70 countries, each with their unique tales that have shaped our own.
I share our stories and insights right here, hoping to inspire and guide you in your own adventures. Expect tips on RV living, our favorite camping spots, breathtaking hiking trails, and the joys and challenges of an ever-changing view from our window. Alongside, you'll also find practical advice on outdoorsy stuff, designed to equip you for any journey. Join us as we continue to explore the vast, beautiful world on wheels!