Looking for some RV deck ideas? Decking is a great way to add value to your trailer and will guarantee you spend more time outside.
When you're away, you spend as much time outside your RV than in it, especially when the weather is nice. And what better way to spend it socialising on some nice decking.
A revamp in your space is always welcome, and just changing a few elements here and there can change the look and atmosphere of the entire space.
Decking add so much to your trips, but there are many to choose from, so we have compiled 5 different RV deck ideas that we believe are worth the upgrade.
We've gone for luxury decks and also some simple basic plans that will keep the cost down, but we're sure you'll agree that whichever decking you go for, it will add so much to your future trips.
RV Deck Ideas That Are Worth The Upgrade
No.1 - Enjoy Bonfires, Share Life Stories, and Build Memories
A warm and cozy bonfire while in the great outdoors is an undeniable classic, and best enjoyed with a pleasant company. It automatically sets the mood and brings a sense of joy to everyone sitting around. Of course, a good mood also results in good memories as well.
This wooden classic looking decking is a home from home design and will give any camper an amazing ambience night and day. Added with some comfortable chairs and this classic RV decking really has that comfortable feel.
You can get the decking from any hardware store, or a store that specialises in outdoor decking. It would take some installation, so it's probably best to get a professional to do it.
RV Decks No.2 - Bask in The Sun and Soak Up Some Rays
This little setup is a perfect upgrade for a summer picnic, and will keep costs down, too. When the sun comes out from between the clouds, you can enjoy it to the fullest. Bask in the shining sun and relax on some picnic chairs. The deck also has enough space to prepare some refreshments and entertainment.
This type of deck is very popular as it is open. However, it has some awning that keeps the harsh sun off you, making it an ideal place to keep your hammock while enjoying the open air.
Because there are no extra railings and steps, it's a relatively cheap RV decks set up. It's also hassle-free and quite easy to install as there are no extra elements included in the setup of the deck.
RV Deck Ideas No.3 - This Huge Deck is a Dream
Well, you know what they say, the bigger, the better! This RV deck is spacious enough to hold parties. It has a good, airy design that will make all your guests feel pleasant and comfortable. Surprisingly, there are no complications with the setup, which most people with basic tools should have no problems with.
We love this one because it has a vintage touch, giving it a very homey feel. The fan lights give it that extra homey feel, and the pull down blinds will keep you even cooler if needed. A spacious deck like this one is perfect for chilling all day on and just losing yourself in your favorite book.
No.4 - This Homey-Feel Deck Fun and Great For Lounging
This is yet another deck which has a very homey feel to it, but of course, a bit different from the previous one. This is surrounded by much more greenery, which is very refreshing, and gives it a more natural outdoor feel to it. It's a perfect setup for some afternoon tea as it has those round tables and chairs.
The feeling it gives is that of a very comfortable and cozy outdoor café. This setup can be enjoyed in the day or night time, because it is well protected by a canopy but open enough to let in some much-welcomed light.
RV Decks No.5 - Stargazing Must Be Magical 
Out of all of the five RV deck ideas, this one is the most minimalistic yet magical. One look and it makes you feel as if it is taken out of some fairy tale or a movie. If you're a romantic, then this is definitely the idea that you should apply to your RV deck.
It has a very relaxing atmosphere that's perfect for stargazing at night. You will not be under the bare sky either as there is a canopy to protect you from rain and such. And best of all, this minimalist approach keeps the cost down, too.
RV Decks - Ideas To Inspire Your Social Setting
When we're not out exploring, we all spend too much time inside our RVs. RV decks are a great way to ensure you and your family are enticed to spend some time outside.
The best setups are the ones that are open and make you feel relaxed. There are many different RV deck ideas from expensive and classic finishes with all the expensive mod cons, to the more minimalist approach. But they all do the same job in giving you a better platform to enjoy the outdoors directly outside your RV
The above examples offer a varying degree of comfort and aesthetics in their own way. Now it's up to you to choose whether you would enjoy frequent bonfires, picnics or stargazing.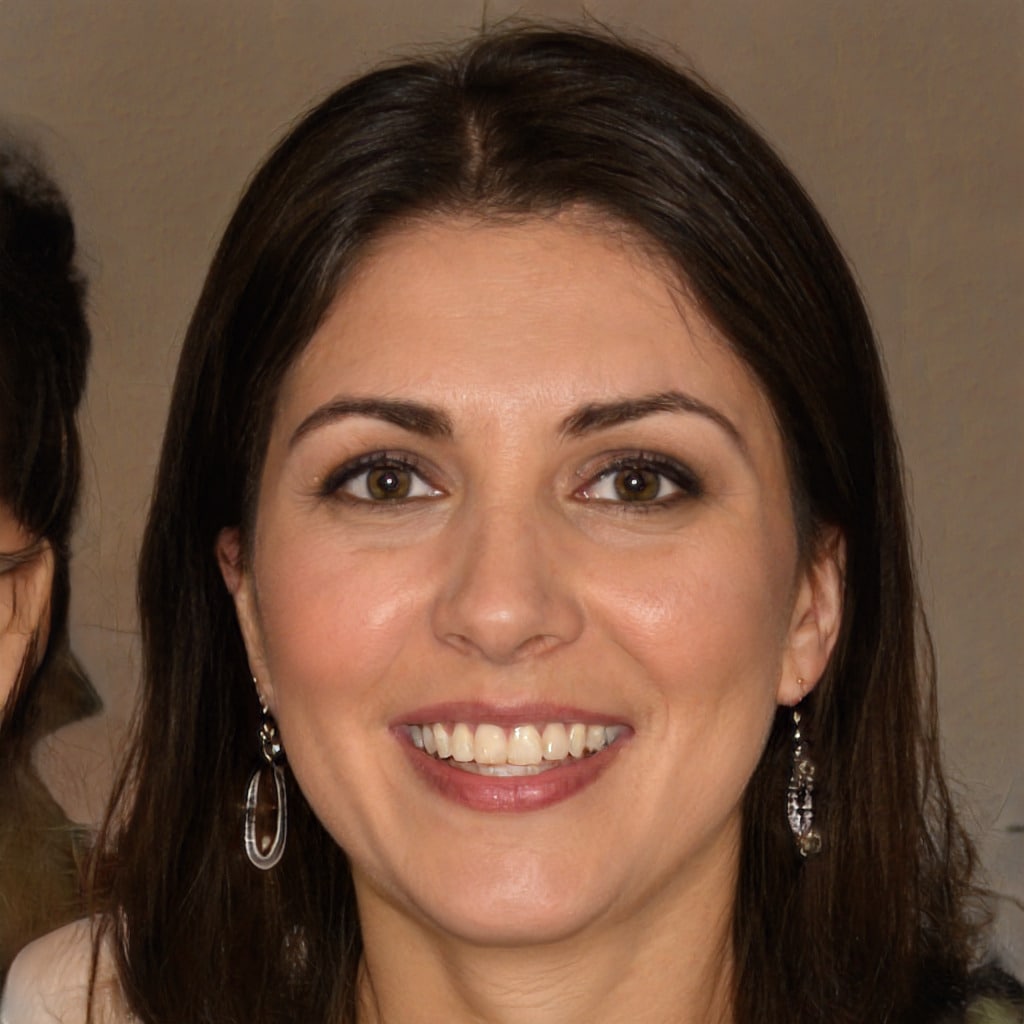 Hello, fellow wanderers! I'm Alyssia. Since 2008, my husband and I have called an RV our home, journeying through life one mile at a time. Our nomadic lifestyle has led us to over 70 countries, each with their unique tales that have shaped our own.
I share our stories and insights right here, hoping to inspire and guide you in your own adventures. Expect tips on RV living, our favorite camping spots, breathtaking hiking trails, and the joys and challenges of an ever-changing view from our window. Alongside, you'll also find practical advice on outdoorsy stuff, designed to equip you for any journey. Join us as we continue to explore the vast, beautiful world on wheels!