How to Start an RV Park
Starting an RV park is one of the most lucrative business opportunities for entrepreneurs. If you love adventure and the outdoors, and have been looking for a new venture, an RV park could be the way to go.
RV parks can be a goldmine if you do it right. They're a great way to turn an empty tract of land into a money-making cash cow.
Starting an RV park isn't as difficult as it may seem. With the following six steps, you can soon offer a campground that offers RV hook-ups and cabins and have a place that can make a great spot for a family day! 
1. Scout for the Perfect Location
Of course, the very first step of starting an RV park is to find the ideal location. When doing so, keep in mind that for many, an RV park is a place for a quick and fun getaway. You might come across several areas that can make a great RV park but might not be zoned for such a thing. Both careful consideration and time are necessary for choosing land for the best RV park.
Before finalizing a market, it's essential to research it. With a market survey, you can determine whether the area is big enough for your venture and whether it's an economically feasible choice.
Also, apart from understanding all the local zoning restrictions, you should also be aware of the kinds of municipal services available in the area. For a successful RV park, it's best if it's near major roads and can easily access main thoroughfares.
Starting an RV park can become easier if you choose such an area where the foundation has already been laid. Some people opt for old campgrounds since they are available at a relatively low price. However, this can present several challenges. For instance, you might have to redo the whole infrastructure and lay down the electrical lines, etc. 
2. Decide What Type of Campground Business You Want to Start
The main purpose of an RV park, or any campground business for that matter, is to provide the best camping experience to visitors using only the best services and facilities. One way to do that is to select a niche for your business and focus on it.
While it's not really necessary, it can be beneficial to have a focus point for your RV park. For example, some campgrounds cater to business retreats, while others focus more on creating child-friendly camps. When you think about your focus area, it will not only inspire you, but it will also open up more avenues that you can later market. Of course, your park doesn't have to be used solely for your focus point, but when you have a goal in mind, your advertising and amenities will have a common theme.
One way to figure out the kinds of services you can offer to visitors is by learning the skills and specialty areas of yourself, as well as your team. Some popular kinds of campgrounds include season campsites, year-round campgrounds, and tent-only or RV-only campgrounds. In addition, there are also campgrounds that target a particular kind of audience, such as attracting foodies by giving the place to RV restaurants or fishing enthusiasts.
3. Build Infrastructure
Now that you have the land and your focus area, the next thing is to start working on your RV park, and for that, you need an infrastructure. If you really think about it, there aren't any special pieces of equipment or technologies needed for operating an RV park.
At most, what you need are recreational and lodging facilities. Of course, you will need basic things, including a public address system for announcements, computers, telephone, and internet facilities. If you plan to have your office within the park, then you'll also need office furniture such as shelves, tables, and chairs, and of course, a fax machine. Even if you have a limited budget, you can buy all these things from a second-hand shop.
Also, when it comes to the infrastructure, don't forget about the electrical wiring for the whole park, paving, and landscaping to make the place look more attractive. In addition to that, you will need electrical wiring for the RV hook-ups, along with a dump station and plumbing, too. For attracting a larger crowd and for increasing your profits, you can also think about constructing recreational areas like laundry facilities, a bathhouse, picnic areas, game rooms, and swimming pools.
4. Secure Permits
The next thing your venture needs is some paperwork to ensure you operate on a legal footing. First of all, you need to get established as a business entity. This could either be a corporation or LLC, that's up to you to decide.
Both options provide some degree of personal financial asset protection in case your business comes across any legal issues. Make sure you check the zoning regulations for the area to be completely sure you're allowed to operate commercially in your chosen area. After that, file for the construction permits you need.
In addition to that, make sure to research all regulations for operating a park within state guidelines. Look at public water usage, utility usage, sewer, wastewater disposal, and burning. Acquire the proper licensing for all these. Apart from permits, you should also think of business insurance for protecting yourself in cases of liability and loss.
Other basic legal documents you will require include a state permit, tax payer's ID, certificate of incorporation, health inspection certificate, and a business license. Non-disclosure agreements, memorandum of understanding, employee's handbook, employment agreement, and company bylaws are also essential.
5. Hire Maintenance and Personnel
Before you start an RV park and open it to the public, you need staff to help out with the crowd and for managing things. Along with that, you also need to ensure the public's safety. On average, the professionals whose services you would need for operating a standard RV park include a chief operating officer, sales executive, marketing manager, human resource administrator, facility manager, admin manager, and accountant. In most cases, you can take the position of a chief operating officer, but if you can't commit to the park fully, then it's better to hire someone for it.
As for ensuring the safety and ease of the public, you will need to hire security guards, customer service executives, and an RV park safety instructor. Groundskeepers are also essential to clean around the RV park, and if you have lodging services or restrooms, you'll need someone to clean those, too. Additionally, if you plan on having swimming pools, you'll also have to hire lifeguards and provide pool maintenance.
Of course, how many employees you need to operate the park, especially if you're just starting out, depends on your budget. Roughly, you will need to have fifteen staff members for running a medium-sized RV park. Before hiring someone, make sure the individual has prior experience within the tourism industry. Also, since they're going to be representing your business, they should be reliable and polite.
6. Advertise and Market
Finally, you need to spread the word about your business to people. There are some companies that particularly specialize in promoting such parks, so you could look into those. While previously it was enough to have your name mentioned in camping guides, today that's not enough.
Take to social media where you can target a relatively broader audience. In fact, you should use social media sites for diversifying your advertising strategies, as well as your target audience to make sure your park is full at all times. So, be sure to create a social page or group on every platform.
Of course, you can do your park's marketing on your own, too. For that, you'll be better to create a strong social media presence by using attractive pictures of your park, as well as images of all the amenities you provide. It's also a great idea to hire someone for making a responsive website. You could even add additional features like allowing people to reserve a space.
When drafting your marketing plans, make sure you have a compelling profile. Share your qualifications, experiences, and achievements, as these boost your chance in the market.
Starting Your Own RV Park
Starting an RV park can be an exciting adventure and a lucrative opportunity. Of course, it takes more than just reading this article, but this is the basic outline you need to consider before starting one.
With just some thinking and the right steps, you can have a great place under the open air that allows families to have a great day. Just make sure to do thorough research before you take the leap.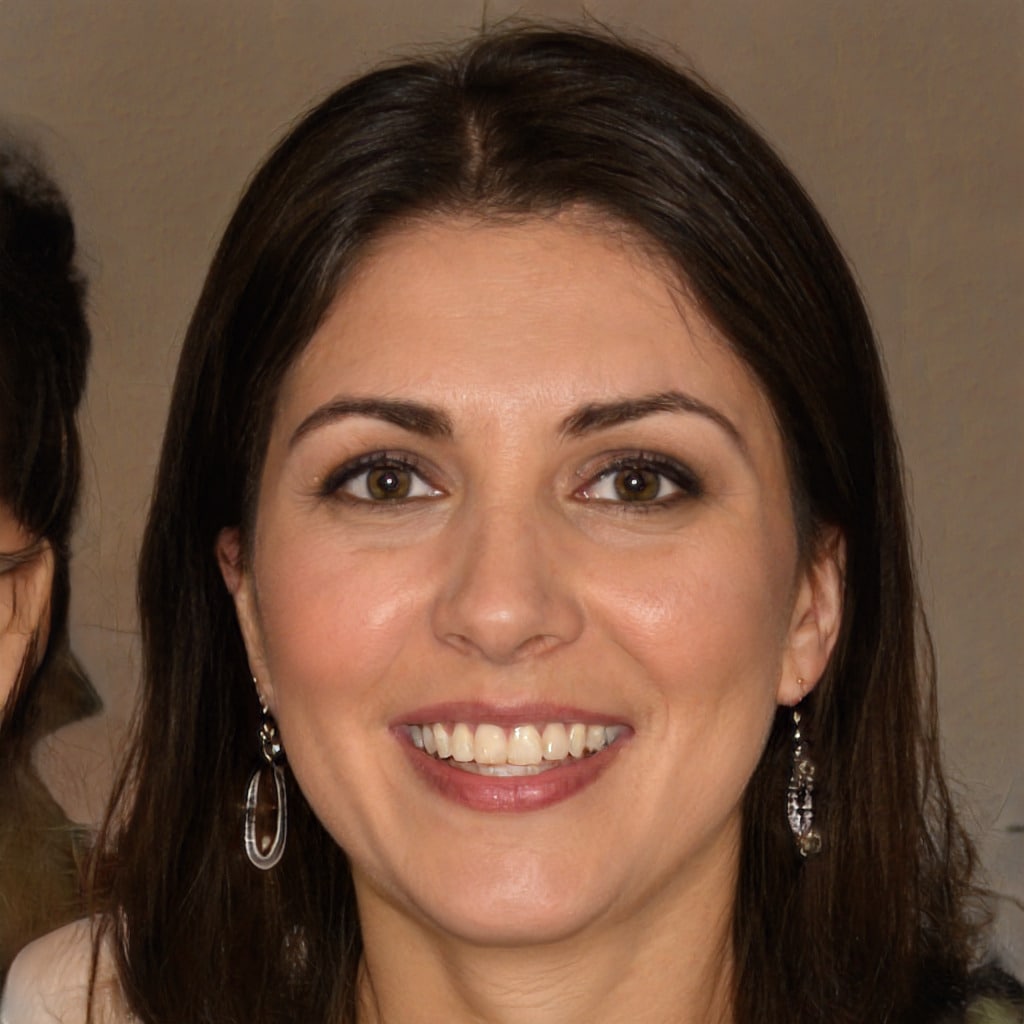 Hello, fellow wanderers! I'm Alyssia. Since 2008, my husband and I have called an RV our home, journeying through life one mile at a time. Our nomadic lifestyle has led us to over 70 countries, each with their unique tales that have shaped our own.
I share our stories and insights right here, hoping to inspire and guide you in your own adventures. Expect tips on RV living, our favorite camping spots, breathtaking hiking trails, and the joys and challenges of an ever-changing view from our window. Alongside, you'll also find practical advice on outdoorsy stuff, designed to equip you for any journey. Join us as we continue to explore the vast, beautiful world on wheels!