Freezing weather and RVs don't exactly go hand in hand but by making the right preparations, you can protect your vehicle from freezing temperatures. RV skirting is an airtight wrap you put around the underside of your trailer to prevent cold winds from blowing through the underside of your camper.
RV skirting won't only protect your rig's plumbing from freezing, but it will also keep your RV warmer, while you're enjoying trips away in cold weather climates.

So, if you plan to journey through areas where the temperatures dip below freezing, RV skirting is essential, and will save you money on repairs and energy bills.
Even if your RV comes with features that protect it from the freezing winter weather, it's advisable to skirt your RV, as it will help keep the inside of the rig warmer, thus resulting in lower heating costs. 
We have compiled some excellent RV skirting ideas for you to get going in your search for some.
No.1 - Give Your Fifth Wheel Some Much Needed Solitude
If you're living in your RV the whole year, you have likely experienced some harsh winter weather. The simple solution is to install exterior vinyl skirting around the RV. These skirting panels are ideal for extreme temperatures where your RV may be exposed to cold winds and sub-zero temperatures. They not only give you warmer floors in winters but also provide you with extra storage under your rig.
There are various dedicated companies where you can have your RV completely skirted within a couple of days. You can also stay in your RV while it is being skirted, which is highly convenient.
No.2 - Vengeance Camper Looking Great in Gray
If you're passionate about the outdoors or you want to experience the beauty nature has to offer from up close, there is no better way to do it than traveling in an RV. However, if you'll be spending winters in your RV, you will have to take some steps to make it winter-proof. RV skirting panels help to decrease heating and cooling costs, while giving your RV a complete and cozy look.
By using grey-colored panels on your Vengeance camper, it will look impressive while allowing you to enjoy all the benefits of vinyl skirting.
RV Skirting Ideas No.3 - Match Colors For a Sleeker Look
Deciding the type of skirting material is a question of personal preference. Plywood, Styrofoam boards, vinyl, tin, and canvas are some of the different types of skirting used by RV owners for skirting. You can choose the material that's more suitable for your weather and which fits your budget for skirting your RV.
However, by matching it to the color of your RV, you will completely transform the look of your RV. So if you want to keep your RV warm and give it a sleek look, the above picture shows an example of how you can achieve it.
RV Skirting Ideas No.4 - Black is Back - And Cheap Too!
It is hard to go wrong with black. It works with all RVs and can make them look elegant and stylish. If you require skirting for your RV, you can ask your RV dealer for a reputable RV skirting company or do it yourself.
Skirting an RV can be quite expensive, but if you are on a budget, you can tackle this project yourself to save yourself some money. A great RV skirting idea to keep the costs down is to do it with some black vinyl. It depends on the size of your rig, but it will be much cheaper this way.
You can turn to the internet and watch some videos to help you along. However, before starting, it is vital to measure your rig carefully to determine how much material you will need to provide efficient skirting.
No.5 - Protect Your Trailer's Undercarriage or Use it as Storage
RVing has become very popular in recent years and with it, the need for RV skirting has increased. It protects the undercarriage of your rig, decreases heating costs, and provides extra storage space. Storage is valuable for any full-time RVer and by skirting, you can increase the space to store all your summer appliances, including a small freezer!
Vinyl skirting is tough and almost impossible to tear. However, it is very easy to fold up and store. You can secure the vinyl skirting as shown in the picture to ensure that the underside is completely protected.  
RV Skirting Ideas No.6 - Fall Living Made Easy
Fall is a beautiful time of the year and what better way to enjoy the beautiful shades of nature than in an RV? It's also the time to plan ahead for the winter. Even if your RV comes with an all-weather package, you'll have to take some steps to prevent your rig from freezing.
If your RV isn't made for winter, and even if it is it's important to protect your rig and there's nothing more important than skirting your RV before the freeze hits. It will protect your pipes and tanks from freezing, thus saving you a lot of hassle and overhead costs.  
RV Skirting Ideas No.7 - Wood Skirts Work Perfectly Fine Too!
The next of our RV skirting ideas is another cheaper option. Wood is a great option for skirting your trailer, and great for any DIYers.
Plywood is good to use and is even better if you use styrofoam to insulate your trailer even more. They are easy to cut, put together and will save you a fair bit of money.
The disadvantage to these materials is storing them when not in use, because they are quite bulky and can't be folded away. So, it can be difficult to find space to keep them.
No.8 - Skirts Are Great For Protecting Items From The Sun!
It's essential to protect your RV from the sun to save yourself from any damage. A common problem faced by RV owners is that the tires can dry rot if they're not moved often. Dry rot happens when your RV tires dry out and crack, damaging them and causing unsafe conditions.
When a tire sits in one spot, exposed to UV rays, it can dry out, which can decrease its lifespan significantly. Efficient skirting, similar to the one shown in the picture above, and RV parking pads can keep your RV safe and protect it from the various elements, thus extending its service life.
RV Skirting Ideas - Keep You Warm and Your RV Protected
The above article shows there are various RV skirting options that's beneficial for both you and your RV. Some companies build custom skirts. They are usually made on-site and you can stay in your RV to make sure everything fits the way you want it to.
Although they can be expensive, RV skirts help you save propane and keep you warm and comfortable. However, the turnaround time for custom-made products can be slow, so be sure to make your reservation in advance.
Whether you're on a budget or want to have a custom product placed on your RV, a skirt for your rig will surely protect, enhance, and give added convenience. Since these can be reused year after year, it's an investment that will last for many seasons.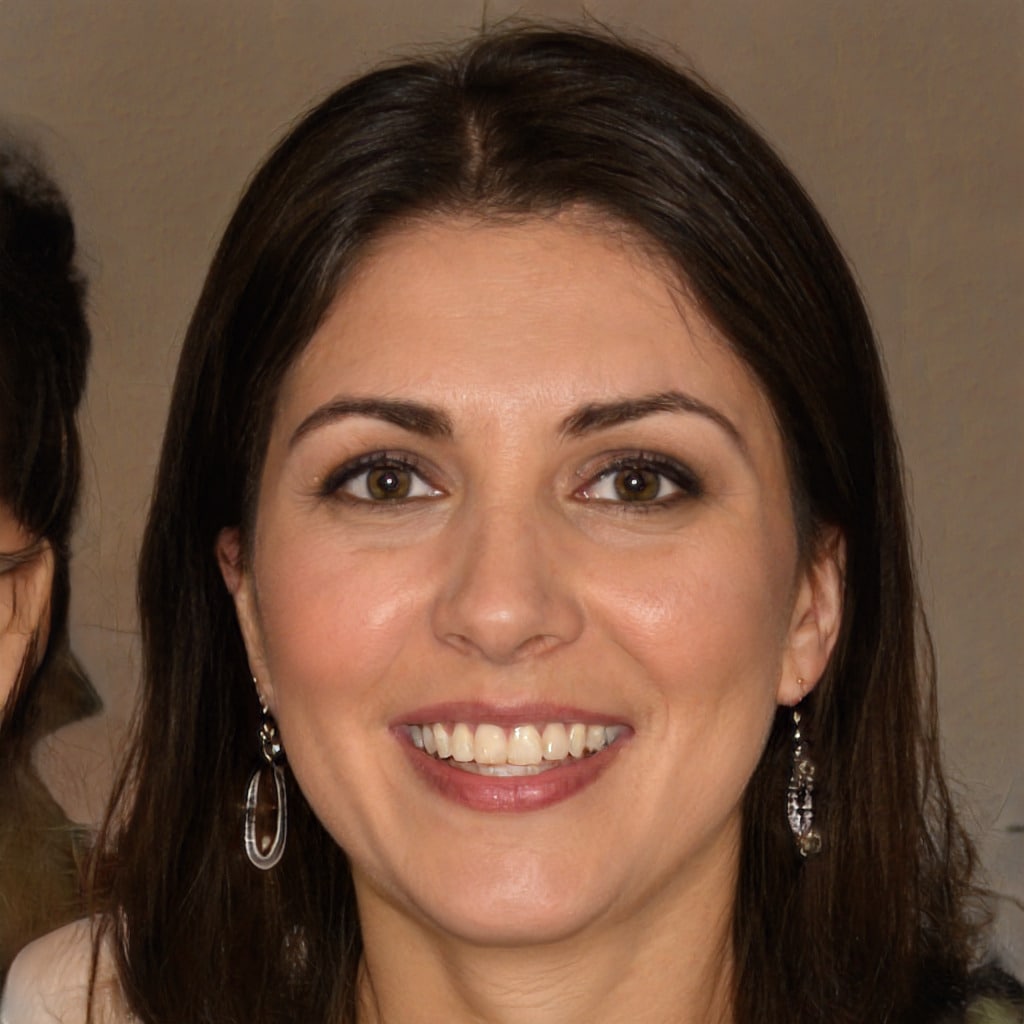 Hello, fellow wanderers! I'm Alyssia. Since 2008, my husband and I have called an RV our home, journeying through life one mile at a time. Our nomadic lifestyle has led us to over 70 countries, each with their unique tales that have shaped our own.
I share our stories and insights right here, hoping to inspire and guide you in your own adventures. Expect tips on RV living, our favorite camping spots, breathtaking hiking trails, and the joys and challenges of an ever-changing view from our window. Alongside, you'll also find practical advice on outdoorsy stuff, designed to equip you for any journey. Join us as we continue to explore the vast, beautiful world on wheels!